Waitemata Table Tennis Association stadium opens thanks to council funding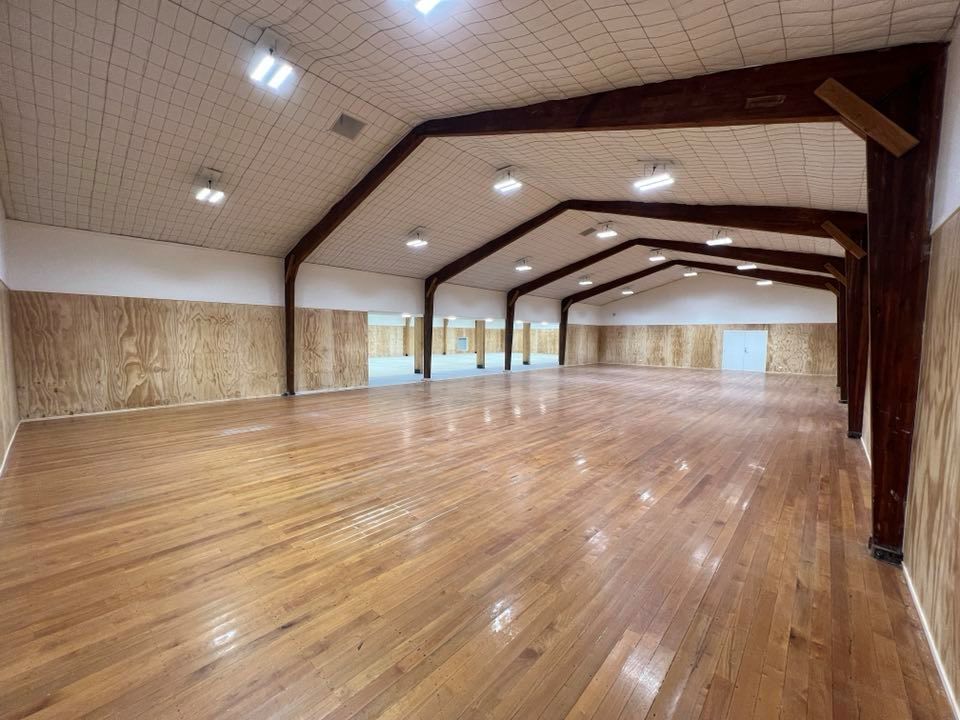 [ad_1]
The support of the Auckland Council was instrumental in the extensive renovation of the Waitemata Table Tennis Club stadium, providing $ 830,000 to help the $ 1.9 million project.
The new specially designed facility is twice the size and is wheelchair accessible. It replaces the original building which was built by volunteers in the 1970s from second-hand materials.
The building restoration project demolished the old structure but retained the playing field, which is one of the best playing surfaces in the country.
Council funding for the renovation came from the Waitākere Ranges local council, the Henderson-Massey local council and the council's sports and recreation investment fund.
A valuable community asset
Waitākere Ward adviser Linda Cooper said the project has been slow to come.
"Good things happen to those who wait, and we had to wait for that, but what a result," she said.
"We have been supporting this project from the start because we know how important it is to the community, and the result is wonderful. Congratulations to all participants.
"Not only is this a valuable community asset, but the facilities will help put the club on the map and attract high caliber players and tournaments to the area. "
Delighted
Waitākere Ranges local council chairman Saffron Toms is also delighted with the outcome.
"We are delighted to be able to help fund this project," she said.
"There is a very active and involved community that uses the facility and is a member of the club, and this project means they can continue for a long time."
Significant difference
Andrew Palmer, club president, says the accessibility of the new building will make a significant difference.
"Being wheelchair accessible was an important factor for our club as there is a huge unmet need for wheelchairs and para table tennis in West Auckland.
"Without the support of the council and the funding of the council, this project would never have started. The advice has been invaluable throughout this trip, "he says.
"The expansion means we can run coaching at the same time as the occasional hire or other sessions are going on, which means it's easier to meet the needs of all members. Now that we have more space, we are also open to other community groups requesting access to the stadium. We would also be suitable for indoor boules, or any group wishing to use the facilities for meetings.
"We expect to more than double the membership, because in the past we were just full all the time. "
[ad_2]