Very Valley Christmas presents WNCC Performing Arts | News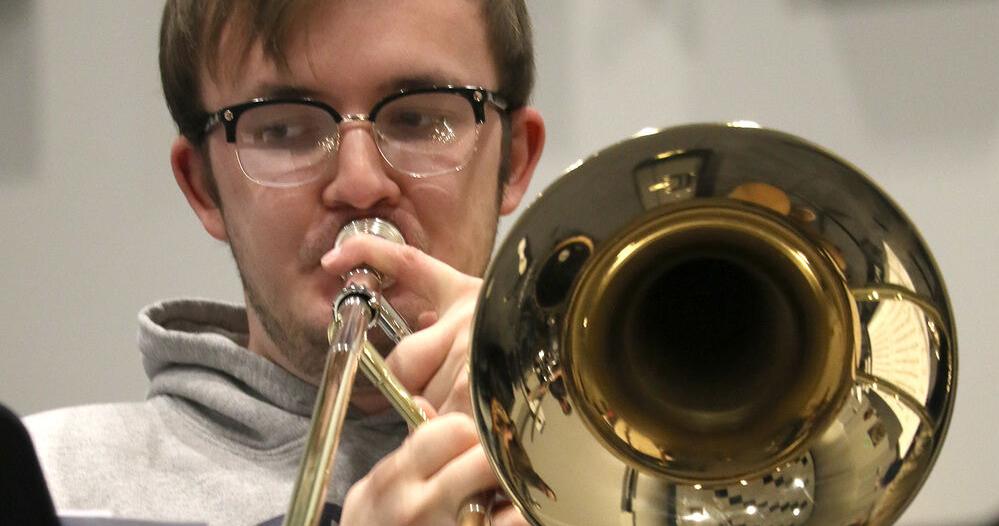 [ad_1]
This year, the jazz and concert groups will perform a few different Christmas tunes such as "The Christmas Song", featuring WNCC car instructor Aaron Gayman at the bugle, and "Twas the Night before Christmas", with the major's narration. of musical theater Ty Corr. The orchestra will also join the choir in the Hallelujah choir, as well as Baba Yetu, a Swahili setting of the Lord's Prayer.
The vocal department will also perform a few songs, including an acapella African Noel and a "jazzy but powerful arrangement of Go Tell It on the Mountain," among the seasonal pieces, said vocal teacher Patrick Newell.
The theater department will adapt three children's books to the stage: "'Twas Nochebuena" by Roseanne Greenfield Thong and illustrated by Sara Palacios, "Froggy's Best Christmas" by Jonathan London and illustrated by Frank Remkiewicz, and "Merry Christmas, Splat" by Rob Scotton.
Johnson said he always looks forward to this production because it shows the best of each program.
"I kind of enjoyed listening to the rehearsals, but I also love to be surprised by all the cool things they do," he said. "… It's still a good program. People seem to really like it.
The program will take place at the Judy Chaloupka Theater on the WNCC campus on Saturday, December 11 at 7:30 p.m. and Sunday, December 12 at 2 p.m. The program is free and open to the public. There will also be a coat / toy drive in the lobby for less fortunate children in the area, and the art club will also accept donations of art supplies.
[ad_2]