songs inspired by 'Sesame Street' coming to Next Stage | Arts and culture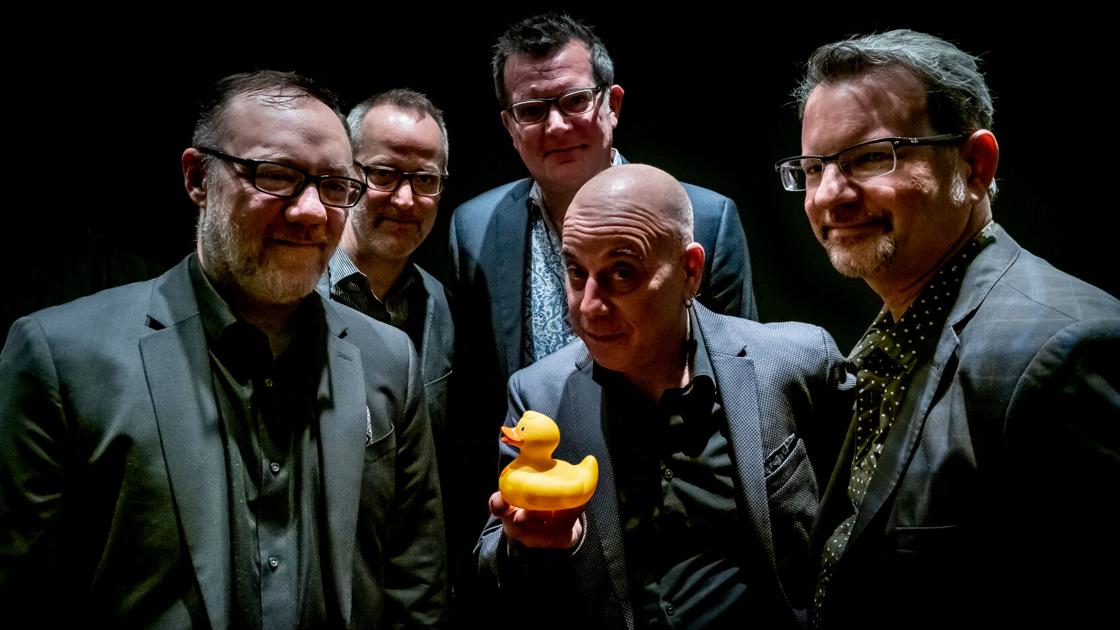 PUTNEY – When asked about his favorite 'Sesame Street' character, Joe Fiedler, one of the musical directors of the iconic children's show, has to give it to Grover.
Much of his job is watching each episode, dozens of times, and figuring out where to add music. Grover is still the character that keeps him laughing.
"He's just hilarious. Even though I watch the clip 20 times, it makes me laugh every time, "Fiedler said.
Emmy nominee Fiedler plans to bring some of the humor and wit of "Sesame Street" to Next Stage Arts at 7:30 p.m. Friday when he performs with his sextet. The group consists of Fiedler on trombone, Steven Bernstein (of Sex Mob fame) on trumpet, Jeff Lederer on tenor and soprano saxophone and clarinet, Sean Conly on bass and Michael Sarin on drums, as well as guest vocalist. Miles Griffith.
"We continue to reach out and bring the best and brightest talent to the region. This group is an example of virtuosity, linking popular culture and high art, "Next Stage executive director Keith Marks said in a statement. "Joe Fiedler's work as a professional musician covers genres and styles. "
In 2019, Fiedler released "Open Sesame", inspired by his work on the children's show, and recently released "Fuzzy and Blue," his second volume of songs inspired by "Sesame Street". The group will likely perform music from both collections – with a story and anecdotes shared between the songs.
Fiedler has worked for "Sesame Street" for about 12 and a half years. When he started, some of the puppeteers from Season 1 were still on staff.
"I would choose their brains," he said. "I like to share this with the public. I think that makes it something we can all share.
Tickets are $ 20 in advance, $ 25 at the door. Proof of vaccination or a negative COVID test within 48 hours is required for entry to indoor performances at Next Stage Arts at 15 Kimball Hill. Masks are compulsory inside the room.
This show is supported by Jazz Road, a national initiative of South Arts, which is funded by the Doris Duke Charitable Foundation, with additional support from the Andrew W. Mellon Foundation.