Sinulog 2022 to continue | The free man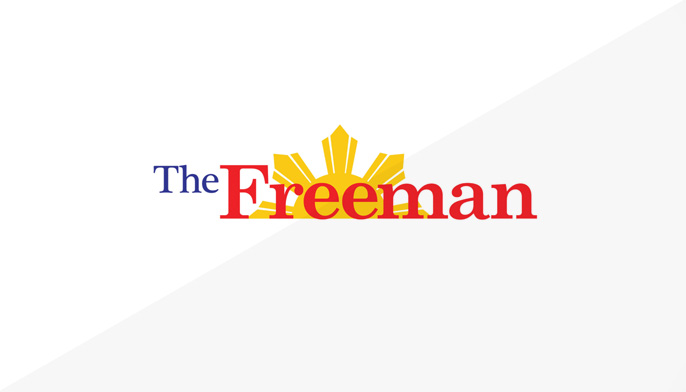 December 28, 2021 | 00h00
CEBU, Philippines – Despite the COVID-19 pandemic and calamity that Cebu City has faced this year 2021, Mayor Michael Rama is determined to move the celebration of Sinulog 2022 forward.
"Sinulog will continue. It's just a question of what's going to happen, "Rama said.
The mayor will have a meeting with the various stakeholders before the end of December to discuss preparations for the celebration.
Rama, however, declined to give a clue whether next year's Sinulog will be virtual or physical.
"Dili sa ko mosulti ana. I will bring it to the convergence group, "he said.
Rama hopes that the situation in the city will improve continuously so that plans for Sinulog next year are followed.
As a reminder, the Regional-7 Interagency Task Force discouraged all performance-based Sinulog 2021 physical and real-life activities in the city, citing the high risk of the COVID-19 virus spreading.
The regional task force recommended late Mayor Edgardo Labella and Acting Chairman of Sinulog Foundation, Inc. Pericles Dakay to cancel all performance-based physical and real activities.
With the recommendation, the Sinulog this year was purely virtual.
The performances of street dance competition champions, Sinulog-based category and free interpretation category over the years have been featured.
Winners from other categories like higantes, puppeteers and floats were also presented.
There were also pre-recorded Halad entries from bands from other parts of the globe such as Las Vegas, New York, Portugal and Asia as well as Taiwan. – FPL (FREEMAN)