Sing With Us: Javanese Folk Song – Event Information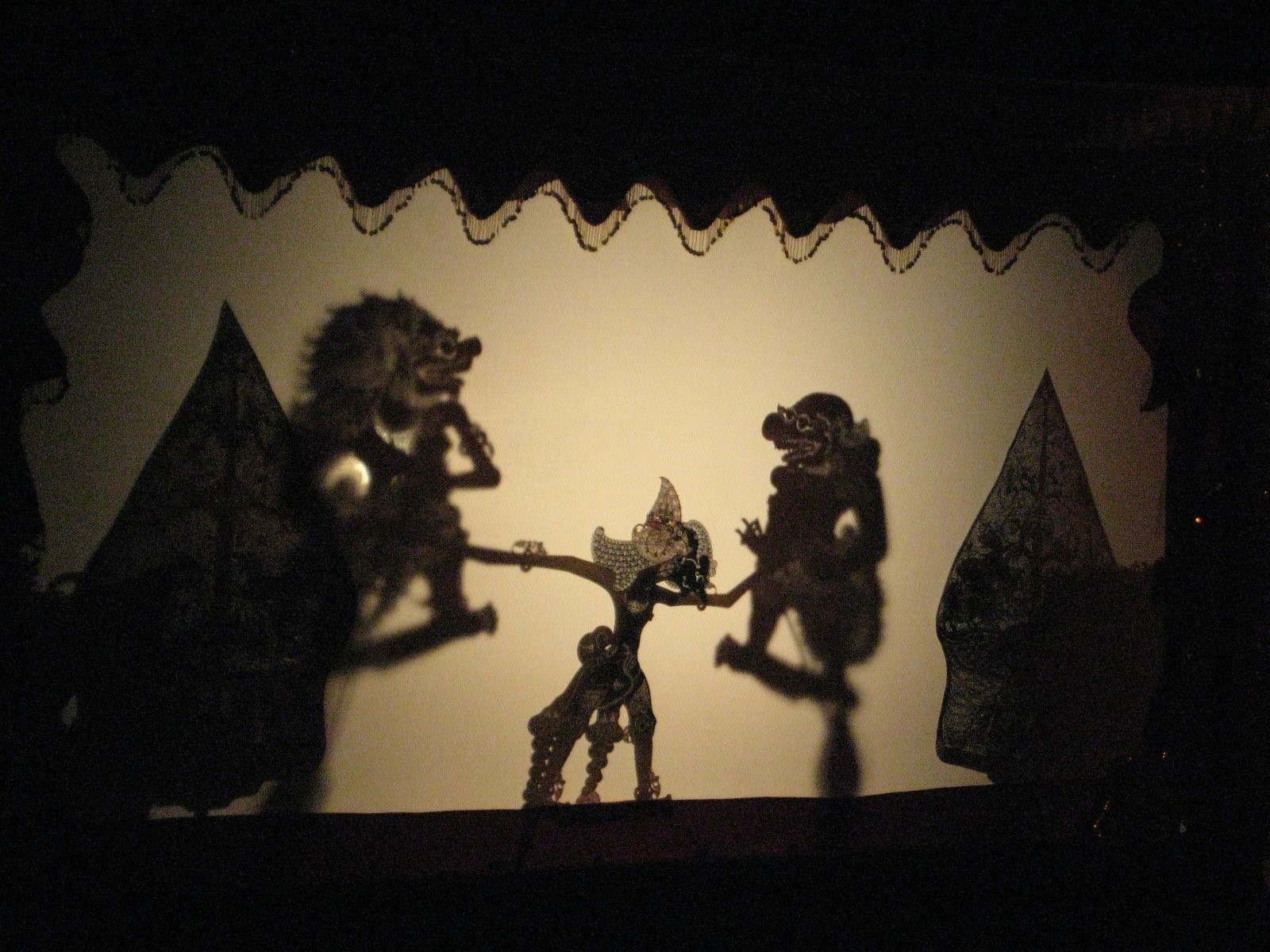 Learn the background and history of various types of Javanese folk songs and learn to sing traditional Javanese music with the famous Javanese Gamelan and shadow puppet master Dr Joko Susilo as part of the UNSW Diversity Fest.
Three sessions to choose from: Thursday October 28, Thursday November 4 and Thursday November 11.
Among the splendours of the world, the sound of traditional Indonesian music is truly one of the most spectacular. On the islands of Java, Bali and Sumatra, gamelan ensembles and traditional folk songs can be heard in royal courts, in urban centers and in many towns and villages. Metallophone, gongs, drum flutes and stringed instruments are combined to provide a hearing experience of extraordinary beauty and form.
The process of learning traditional music in Indonesia is based on imitation and does not require any prior musical training. The music is absorbed gradually and naturally – through listening, participants soak up the idiom and formal structures. Music is learned from the simplest to the most complex in a gradual process that allows for a broad understanding of the structure. Likewise, the community aspect of Javanese music means that it is instantly accessible to all levels, from professional musicians to those with no previous musical experience!
Participants will be introduced to the cultural context of music; the tradition of shadow Chinese and puppeteers, masks and costumes, as well as learning to sing traditional pieces. Javanese music is melodious and relaxing with layers of interlocking rhythms that you can enjoy and explore.
This event is supported by the UNSW Division of Equity, Diversity and Inclusion, as part of Diversity Day 2021