School groups invited to Narnia as The Lion, the Witch and the Wardrobe opens in the West End | News and insights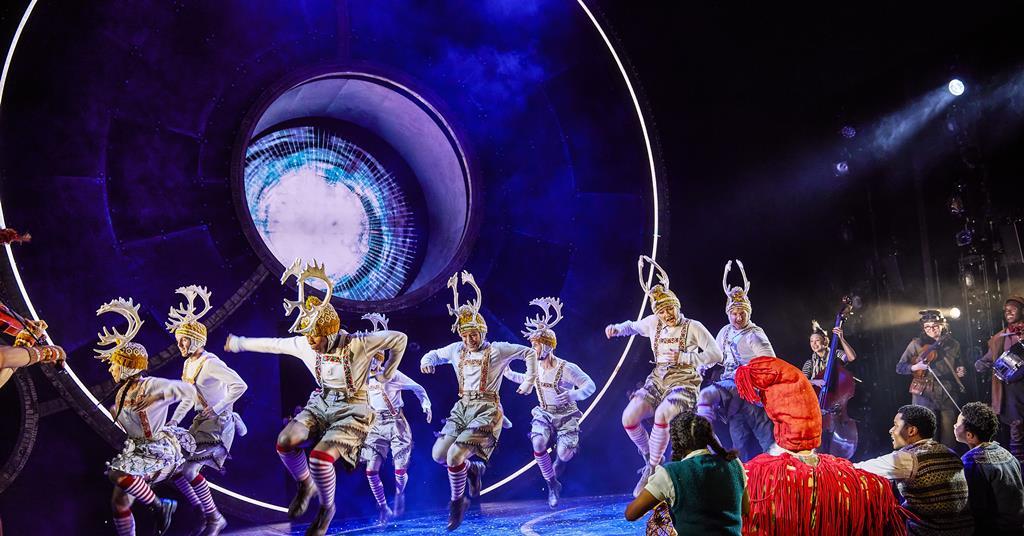 The show, which tells the iconic story of the Pevensie children and their visit to Narnia, has already been seen by a quarter of a million people during its 19-week run which recently ended in Bristol.
Education bookings are now available for the production with performances beginning at the Gillian Lynne Theatre, Drury Lane, London on July 18 and running until January 8, 2023.
The tour was a finalist in the School Travel Awards' Best Theatrical Production category, as voted on by teachers.
Michael Fentiman, show director, said: "I am delighted to present our production of The Lion, the Witch and the Wardrobe at the Gillian Lynne Theater.
"The production celebrates the magic of live theater and is led by a multi-talented cast of actors, singers, musicians, dancers and puppeteers; it's a celebration of the possibilities of the collective imagination and the limitless wonders of individual skill.
"This story, about a community struggling in the darkest winters, finding freedom together in the light of summer, couldn't be more relevant to these times."
Samantha Womack will star as the Wicked White Witch; she recently starred in the sold-out production of The girl on the train in the West End and on tour.
His past theater roles include the Tony award-winning production of South Pacific in which she starred alongside Patrick Swayze, guys and dolls at the Piccadilly Theater in London and playing Emma in an award-winning production by Harold Pinter Treason.
Producer Chris Harper added: "This wonderful production has delighted audiences across the country and I'm so thrilled that we can bring this magical show to the West End this summer.
"We can't wait for kids and adults to join us on this spectacular wardrobe journey."
Watch the trailer below:
The full cast will be announced soon. For education bookings call 0800 852 7244 or visit www.lionwitchonstage.com.