Santa Maria High Alumni Association a place to renew friendships, reminisce | Shirley Contreras | Shirley Contreras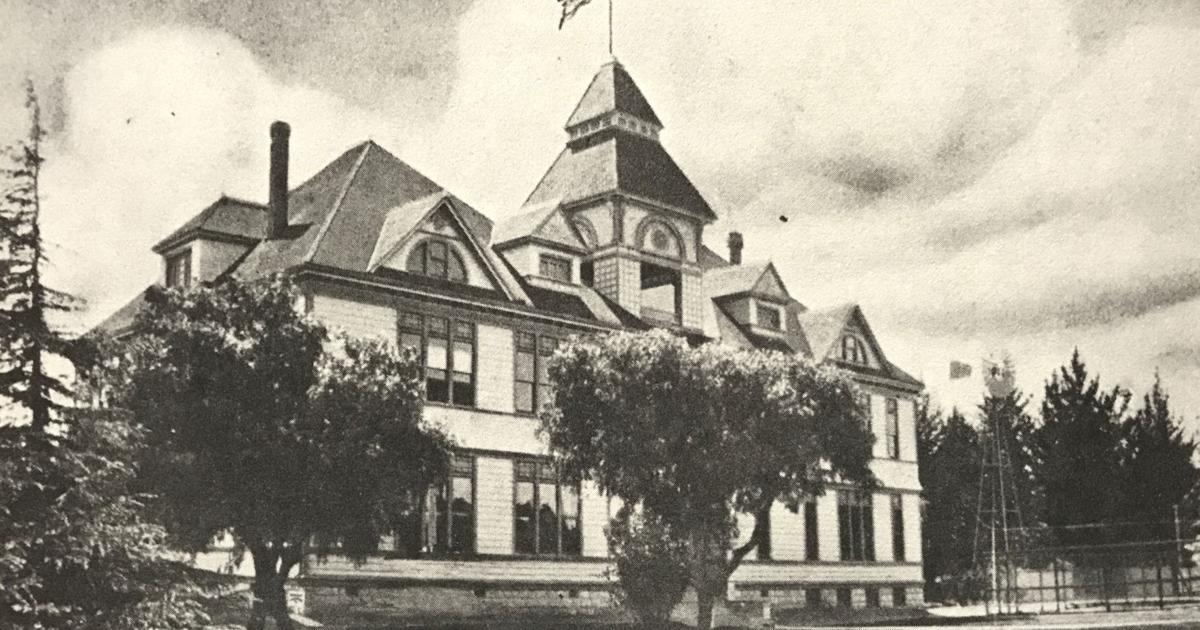 The formation of the Santa Maria Union High School Alumni Association began with the idea of ​​two first graduates, James Moran (Class of 1901) and Walter Stokes (Class of 1902). These two eventually brought in four other graduates, Chester Cox (Class of 1902), Fred Schauer (Class of 1896), Frank Shuman and Ormonde Paulding (Class of 1904), all of whom were eager to take this idea forward.
As they made their plans, they all decided that the best time to meet would be around the time of the annual Pioneer Association picnic, when the pioneers were already in town for their popular event.
As time went on, they set the precedent of holding the annual reunion banquet the night before the annual picnic.
The first alumni event was held on Sunday evening, May 1, 1932, at the Santa Maria Inn, and the picnic was held the following day.
It seemed appropriate to hold most of their meetings at the Santa Maria Inn, once the home of their beloved former teacher and counselor Ida M. Blochman.
Some time later, the Pioneer Association established the first Saturday in May as the date for its annual picnic, while the elders continued to hold their annual dinner meeting on the preceding Friday.
The primary purpose of both organizations was, and remained, to come together socially to reminisce and renew old friendships.
Great credit is given to Ida Davis Hall (Class of 1905), Marie Dana (Class of 1907), Carrie Winters Boyd and Essie Jessee Turnage (Class of 1909), Fred May, Elmer Rice and many others for continuing the meetings.
On November 11, 1939, the Alumni Association sponsored the dedication ceremony for the Ida M. Blochman Memorial Court at Santa Maria Union High School, where the keynote address was given by Schauer, a class member of 1896 and a lawyer from Santa Barbara. .
The Alumni Association was rather loosely organized at first, but that all changed when a President or Master of Ceremonies was chosen who appointed a committee to look after the arrangements and programs for the next annual meeting.
Unfortunately, as sometimes happens, the minutes of these meetings have long since disappeared along with the names of the officers. No dues were fixed, but sometimes voluntary contributions were made to cover small expenses incurred.
Eventually, a team of officers and a board of directors were elected. Ferdinand Pimentel served as the first president, while Stokes, Boyd and John Jenkins later held the position.