Q&A with Mike Rothschild: Some are still waiting for the second Kennedy coming for Trump | Local News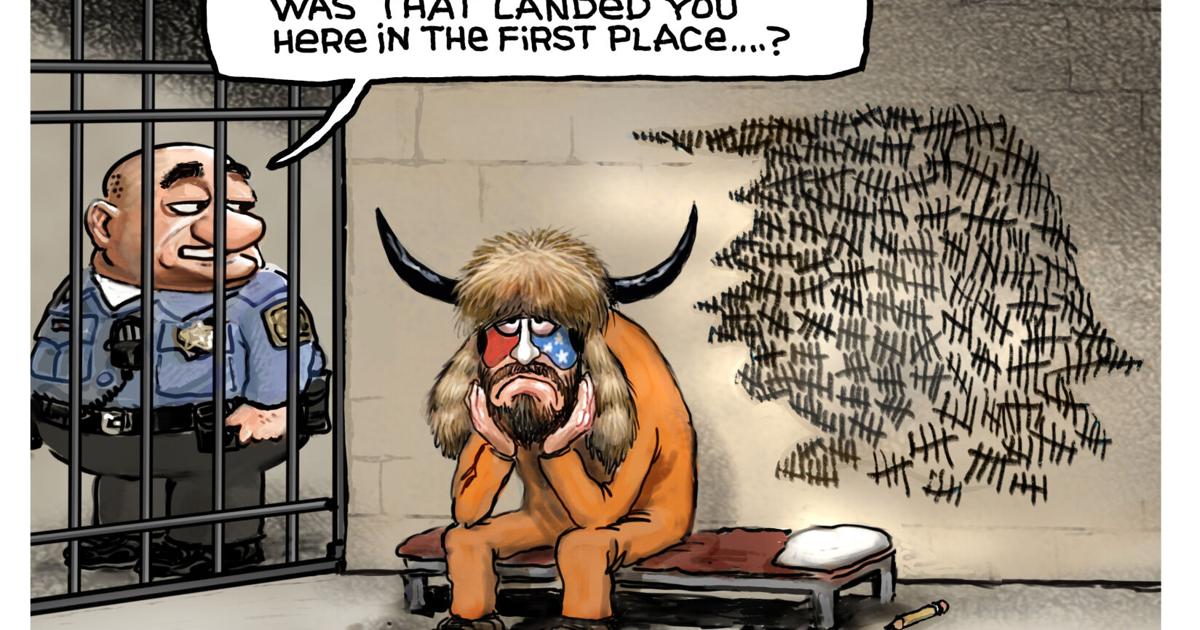 Q: How does this last show fit into your book's narrative? Is this thing mutating like the coronavirus did, given that this Dallas event was spurred on by QAnon renegade Michael Brian Protzman, whose prophecies even QAnon appear to have denied?
Rothschild: This is very indicative of a movement that is fragmenting and being taken in many different directions by a number of different gurus. JFK Jr.'s stuff has always been part of the QAnon lore. Of course, Q himself said, "No, JFK Jr. is not alive." You have a number of original QAnon promoters who think the whole JFK Jr. affair is a false flag of the Deep State and their media minions who will do anything to make the truth seekers of the real QAnon movement come across as crazy. But it's really something that we've seen quite a bit over the last year, this QAnon divide, with believers being guided in a bunch of different directions using any personality cult regardless of the individual guru is able to build around them.
Q: Still, this Protzman guy doesn't seem so charismatic, at least from the videos I've seen. He's more like the local guy. He certainly didn't look like, say, Burt Lancaster in "Elmer Gantry".
Rothschild: Yes, it's interesting because it involves an unconventional charismatic. It is a person who tells you things that you already believe to be true. He is a man who expresses suspicion in a way that you are not able to do. So he is not that classic charismatic leader. Look at someone like [Church of Scientology founder] L. Ron Hubbard. You don't look at it immediately and you're like, 'Yeah, this is the guy who's going to invent his own religion with himself at the top. These people cling to the person, yes, but also to that person's ideas. The leader is really the vessel for these ideas. And these ideas dovetail with what these people already believe. These people already believe that there are secrets and hidden things going on in the shadows that are being told to them now that the rest of us either don't know or don't want to know. It is very powerful and very convincing.