Producer Antonio Saillant visits the Manatee Performing Arts Center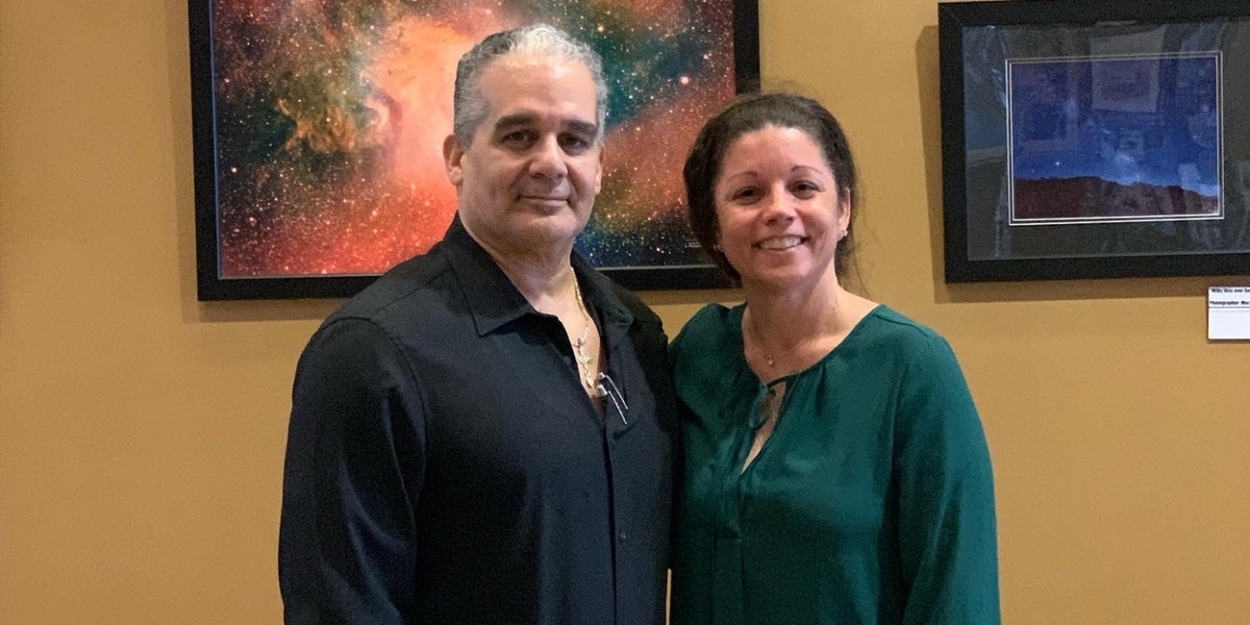 Antonio Salientthe sustainable producer from New York and who recently launched, The Salient Company in Florida, a multi-platform production company that will include documentaries, feature films and TV shows, all made 100% sustainably, visited the Manatee Performing Arts Center located in Florida.
Having many years as a sustainable producer, strategist consultant and sustainable keynote speaker, Saillant's long-standing reputation delivers exceptional results. He travels all over the country to talk about "The intersection between film and sustainability". Saillant discusses his experiences and qualms about sustainability in Hollywood and on the small screen, and highlights what steps can be taken to make the industry more environmentally friendly.
During his tour of The Manatee Performing Arts Center Along with Executive Director, Janene M. Amick, Saillant had the opportunity to view a wonderfully constructed art center, meet some of the staff, and learn the history of this incredible art center.
Saillant hopes to develop a masterclass for actors and filmmakers at the Manatee Performing Arts Center in the near future. He is eager to bring people together for the chance to make their dreams come true.
Florida Cultural Group's mission is to create, entertain and strengthen an artistic, thriving and creative community by bringing people together and Saillant shares the same vision for those who wish to participate in the performing arts.
Saillant says: "Nothing happens by accident". "Thanks to actor Sump James connecting producer Antonio Saillant with Janene M. Amick, Janene is definitely passionate about her work and the art center."
The Manatee Performing Arts Center is committed to being the community's premier theater and regional center for cultural, educational and artistic expression. Our team works tirelessly to ensure that we deliver engaging excellence for all ages, through the talent we showcase, the services we provide and the experiences we create. Our goal is not just to entertain you…we want to inspire you.
Learn more about http://www.ManateePerformingArtsCenter.com.
Saillant has dedicated his time as a consultant and filmmaker to raising awareness of environmentally friendly filmmaking practices as head of Angel Light Communications and The Saillant Company, companies that help with the "green cinema" process. In this regard, it proposes many practices that could be updated with a view to reducing the environmental load. Saillant worked with Ted Kotcheff, former executive producer of NBC's "Law & Order: Special Victims Unit," for many seasons. Saillant is working on a football drama, "Knights58", and a feature film, "The Matilda Effect".