Performing arts students need to think about how to support those in need, says 2022 Student of the Year awards judge – YP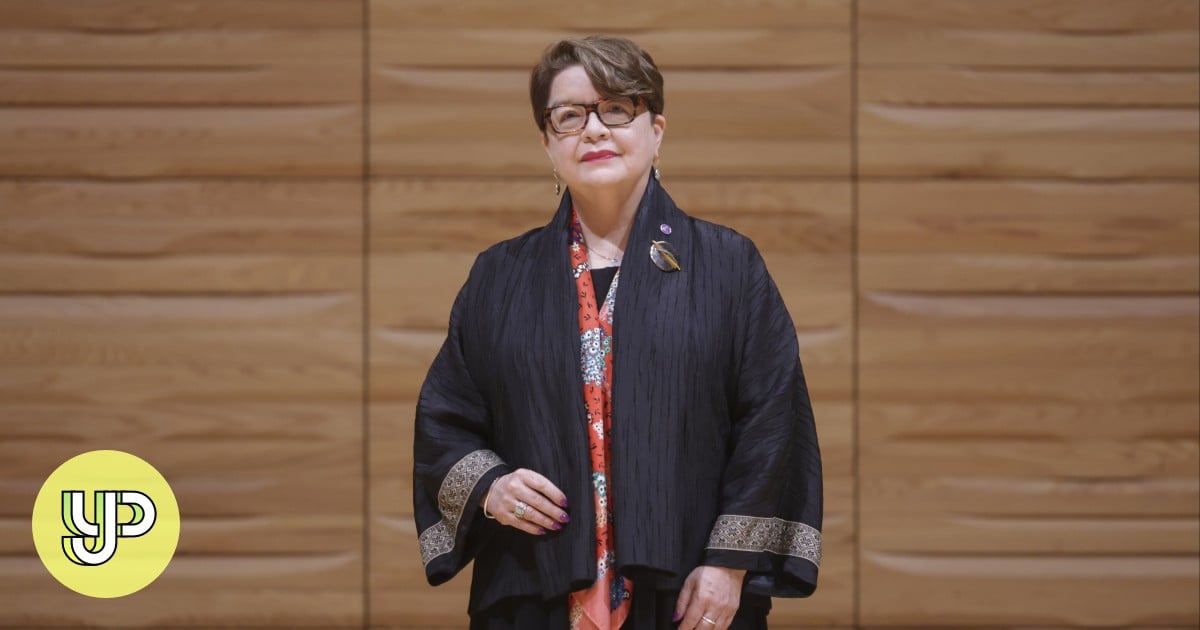 "Stay positive and test negative" is not just a slogan – young Hong Kongers should stay optimistic, keep learning and serve the community as the local outbreak stabilizes. These are important qualities for the winner of the Performing Artist award.
One of the judges for the Student of the Year (SOTY) Performing Artist category, Professor Gillian Choa, Director of the Hong Kong Academy of Performing Arts, suggested how performing arts students should adapt to changes caused by Covid-19.
Choa said, "Performing arts students cannot rely solely on online learning, as rehearsals and stage performances are valuable learning experiences for them."
She stressed the importance of seizing the opportunities that exist today and in the future.
SOTY 2021: How one winner hopes to raise awareness for eating disorders through film
Choa shared her perspective on the power of the performing arts as a universal language capable of transcending words and bringing people together.
"Performing arts have the power to foster empathy and compassion," the judge emphasized, adding that she expected students to think about how to better serve society and support those who need it.
"I hope [performing arts students] could have an exceptional level of commitment and dedication to the art forms they love and inspire others to pursue their passion for the performing arts," she said.
This year's SOTY Awards competition, themed "Together We Grow and Achieve", is organized by the South China Morning Post, and sponsored by the Hong Kong Jockey Club. Interviews for a total of 11 awards in nine categories will take place in June and the awards ceremony will take place on July 23.
Sign up for the YP Teacher Newsletter
Get teacher updates straight to your inbox