People: Sarah Scattini elected President of the Reno / Sparks Real Estate Association 2022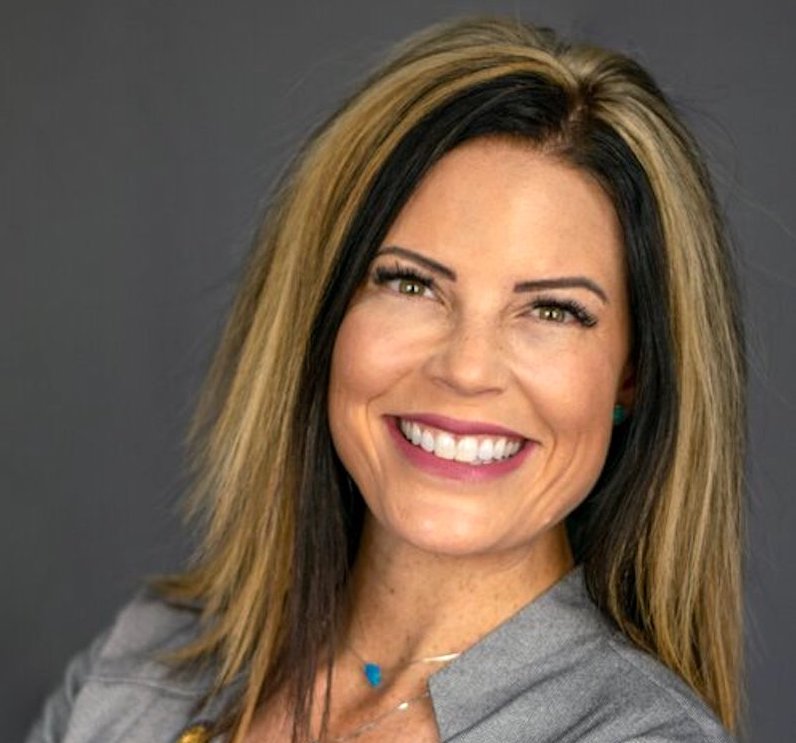 [ad_1]
Courtesy Photo of Sarah Scattini
Wednesday, December 29, 2021

The Reno / Sparks Association of Realtors recently elected a new association president – Sarah Scattini – and a new board of directors for 2022. The election saw the highest voter turnout in RSAR history, according to a press release of December 15.

Scattini has 17 years of experience in the real estate industry, according to the release, and is primarily focused on first-time buyers, relocators, investors, sellers and buyers. She currently works at RE / MAX Premier Properties in Reno. She replaces Gary MacDonald, who served as chairman of the board in 2021.

"It is an honor to lead such an incredible group of dedicated real estate professionals in our community," Scattini said in a statement. "I am delighted to be working with our team as we continue to provide our community with in-depth information about the local real estate market. "

As the new president of RSAR, Scattini also chooses the organization's annual non-profit partnership, the statement said, with the Nevada Youth Empowerment Project (NYEP) being RSAR's new 2022 partner.

In addition to Scattini, the results of the RSAR 2022 election are as follows:
Sara Sharkey, President-elect 2022
Thuy Tran, Treasurer 2022
Eric Crosby, newly elected director in 2022
Shelly Dougherty, new director elected in 2022
Jessica Hodges, new director elected in 2022
Joe Reisenauer, Director of Fernley 2022
George Peek, Honorary Life Director
Erin Schiller, Affiliate Director 2022
Beau Keenan, director 2021
Mike Nolan, director 2021
Matt Swanson, Director of NNRMLS 2021
Mike Wells, director 2021
[ad_2]