OTSL's 'New Works, Bold Voices' addresses current affairs, social justice | Theater reviews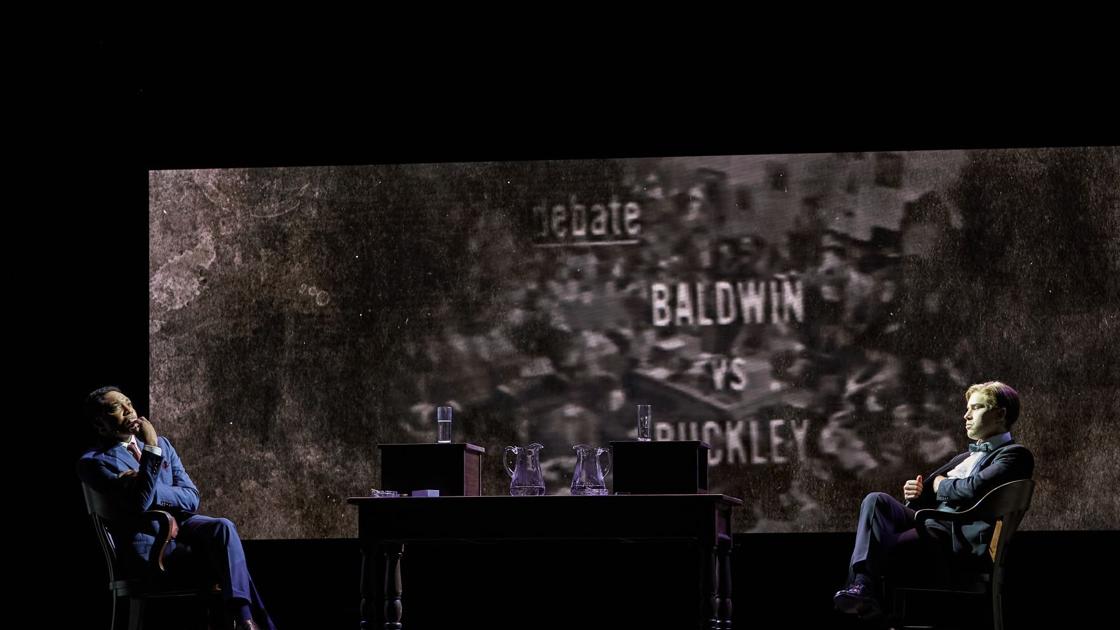 [ad_1]

By Eric Meyer Special at the Post-Dépêche

The parameters were restrictive but clear: each creative team had nine months to create a 20-minute work for the Opéra Théâtre de Saint-Louis on issues of social justice, the pandemic and other global events that will take place in the city. summer 2020. Each opera was to answer the question posed by the Director General of the OTSL, Andrew Jorgensen: "How do you feel in relation to the world?" "
"New Works, Bold Voices" kicked off Thursday with the three 20-minute world premieres.
The three new works, "On the Edge" composed by Laura Karpman with a libretto by Taura Stinson, "Moon Tea" by Steven Mackey with a libretto by Rinde Eckert and "The Tongue & the Lash" by Damien Sneed with a libretto by Karen Chilton, were curated by artistic director James Robinson.
And the opera responses to Jorgensen's question turned out to be very diverse.
"On the Edge" consists of three skits of stressful family life during the pandemic, ranging in tone from hysterically funny to deeply moving.
Karpman's score is rhythmically interesting, lyrical at times, includes a certain mix of genres and becomes contemplative at the end. Stinson's often sarcastic and hilarious libretto ends up hopeful.
The singers played several roles in each and in all three operas. The flexible voice of soprano Monica Dewey responded to this demand well in her roles as single mom / mom / mom in each respective sketch.
[ad_2]