Open Forum: Biden is the "King of Jesters" and the United States is the "Nation of Fools" | Winchester Star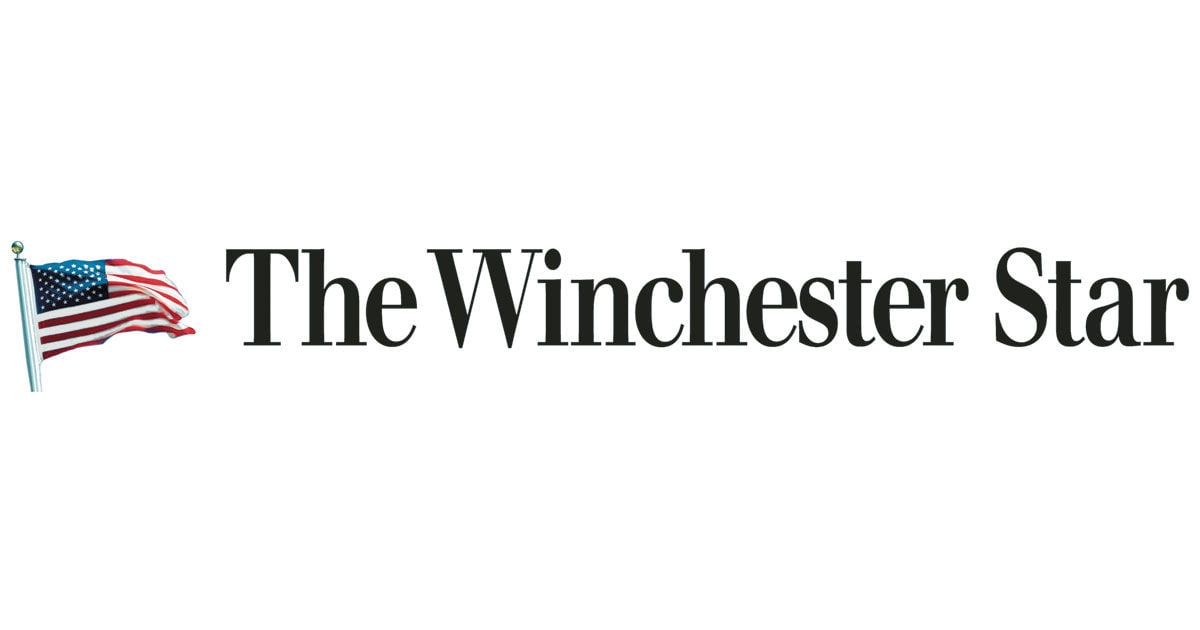 [ad_1]
I recently heard on Conservative Pundits News that "their method is not working." This quote refers to the Biden administration and its Department of Homeland Security (DHS) who have only recently admitted that we have a border situation. The entire administration continues to ignore the reasons and recommendations of US border patrols and the governors of many states regarding the tidal wave of illegal immigrants across our southern border. First, we have the illegals who ignore our laws, and second, we have the power of our government, Mr. Biden, to encourage and allow this lawlessness.
So in response to conservative pundits, I say "their way" really works. In fact, it works so well that none of us can believe it. Things, for Democrats, seem to be just plain smooth and going exactly according to their plan. This is exactly what they wanted, and none of us should be surprised.
By design, the ruling party is wreaking havoc in our country. But what's really sad is that we haven't seen anything yet. They are on a roll. America will never be the same again; that's what they wanted. The country that most other countries admired has become a laughing stock.
It is sad that we cannot believe everything this administration says to explain what is going on because all of them are smoke and mirrors. They are well aware that the American public, which is overwhelmingly against what they are doing, will remove them from power as soon as possible, and they are cramming in unbalanced (one-party) legislation whatever they can do to achieve their ultra-progressive politics as fast as they can. If you're not yet convinced Biden should go, wait a bit for your taxes to skyrocket, interest rates to skyrocket, and your retirement and inheritance to become worthless.
Does that sound incredible to you? Ignore the warning signs and just watch. All of this is coming for us. If not, how will all of their expenses be funded?
Everyone sees how damaging this is to our country, everyone can feel what is happening as a result. Unfortunately, these progressives have no remorse, and if left unchecked, they will do much worse. While it's hard to imagine things getting worse, think back to ten years ago, when some of us were concerned about where our country was heading. Too bad we can't go back to 'pretty bad', in favor of where we are now.
I am ashamed that this was allowed. I'm not surprised to hear other countries call us a "nation of fools". It could only have happened through deception, a current president who campaigned as a unifier and a foreign policy expert who is neither. King of buffoons, yes. We have an electorate who believed it, and puppeteers in charge of whom we should remain concerned about future fraudulent elections.
Please someone remind me how bad those evil tweets were from President Trump. Then we can have a rational discussion about who the real fools are.
Eric Redmon is a resident of Frederick County.
[ad_2]