Nicky Whelan Shares What It Was Like To Shoot The Thriller Maneater Shark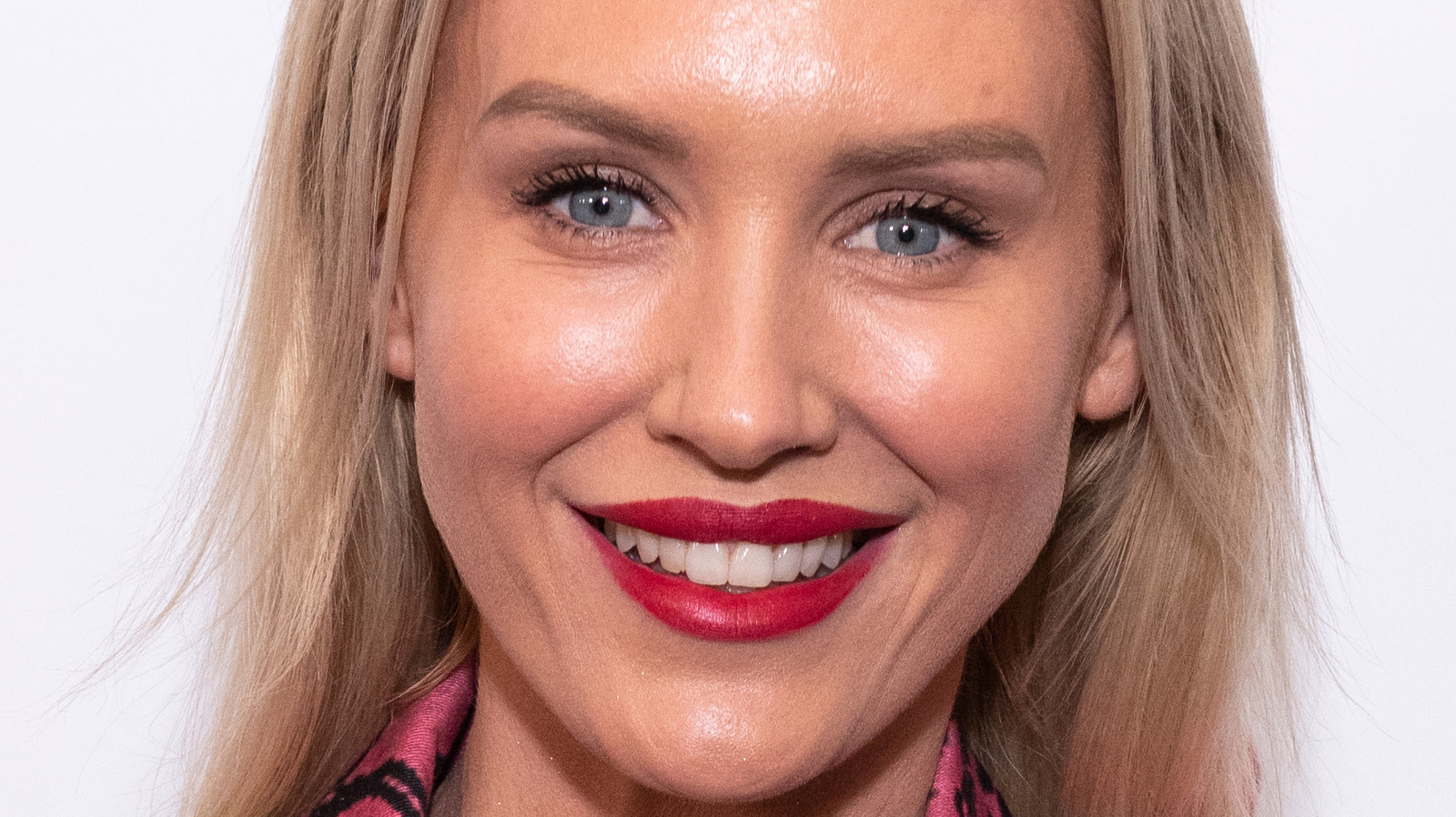 You'll also play Sheriff Jo Newman in "The Flood" next year, where you'll encounter some hungry alligators. Which is worse, sharks or alligators?
I'm not afraid of sharks in real life. Sharks are beautiful and I love sharks. i have sw[u]I've been in tanks with them and seen their tranquility and really understood the beauty of sharks. On the other hand, I haven't dealt with crocodiles in my life. It's interesting that you say that. It's pretty cheeky. I will still dive in water just about anywhere. I think it's the Aussie girl in me.
Crocodiles, I don't know much about them. I didn't grow up in an environment with them. To make a movie with them where you have a whole group nipping at you and running towards you – at this point, I would say crocodiles are scarier. I know most people might disagree, but that's just me, personally. I would say crocodiles.
They can go in water and on land, so I agree with you.
Exactly.
You've also just finished 'The Best Man', which is also coming out next year, and it's also about a marriage gone wrong. Between "Maneater" and "The Best Man", what is your advice for marriages that go wrong?
Oh my God. It's hysterical. Don't get married. Joke. … These wedding films, I didn't really think about them. The way you said it kind of made me say, "Oh yeah, they've always been those disasters."
Weddings tend to be very dramatic. Once upon a time, I got married… and to be honest with you, it was the best wedding ever. I may make films about disastrous marriages, but the one I had in my life was the happiest day and smooth sailing. I don't know what my advice would be. Get a very good wedding planner.