Hospitality Association: Unreasonable extension of restrictions | New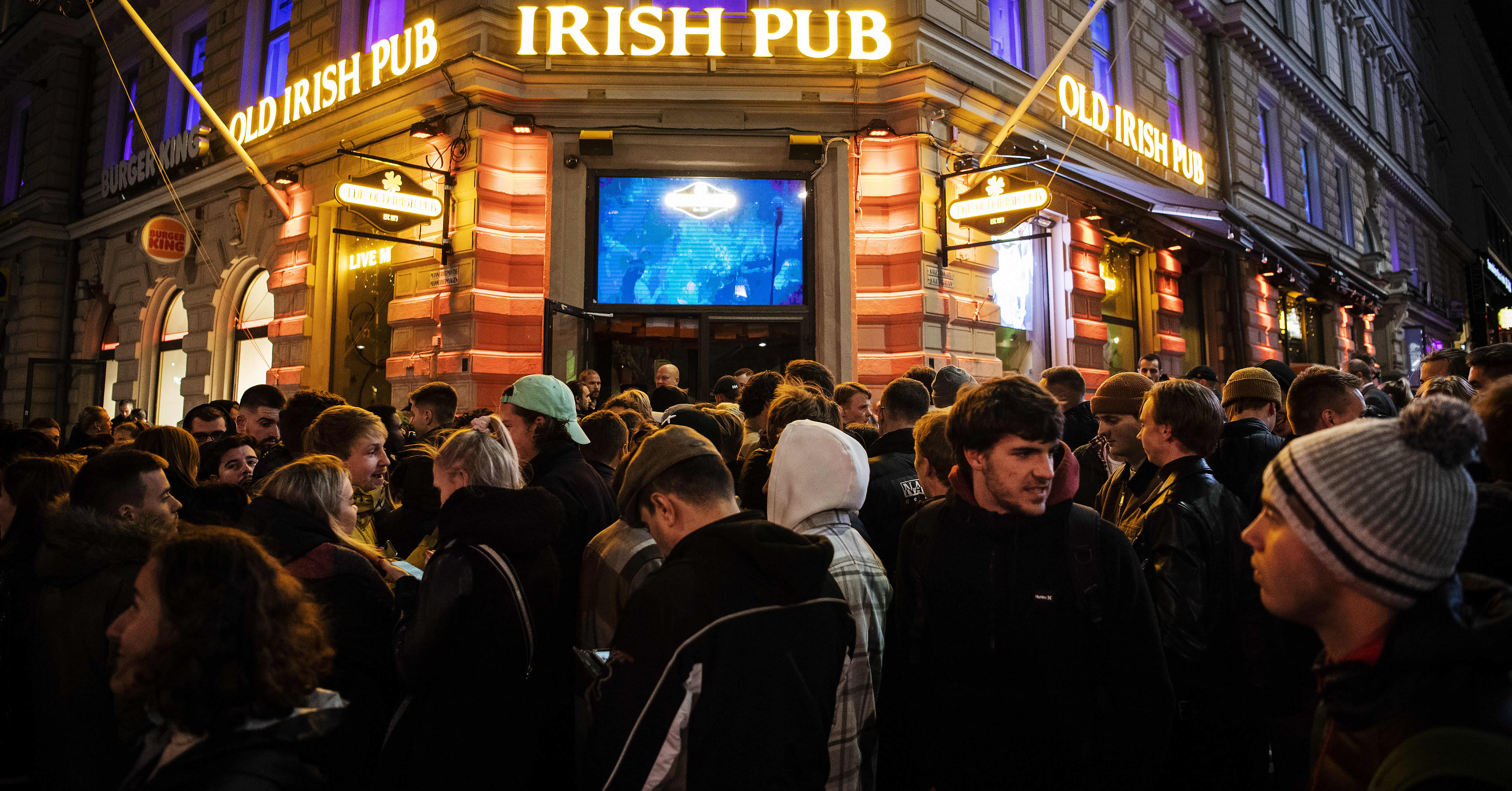 [ad_1]
Restaurant restrictions were due to expire on Monday.
Yle News
The government decided on Wednesday evening to extend the current restrictions on restaurants, a move that the Finnish hotel association MaRa condemned as "unnecessary" and "unreasonable".
The restrictions were originally scheduled to expire on Monday, but the Minister of Families and Social Services Krista kiuru (SDP) said an increase in infections and inconsistent use of the Covid passport means restaurants will have to continue operating at limited capacity.
Speaking on Yle's A-studio talk show Wednesday night, Kiuru criticized pubs and clubs for their "cowardly" approach to the passport.
Hotel industry interest group MaRa responded in a press release (siirryt toiseen palveluun), asserting that there is no legal basis to extend the restrictions as they are neither necessary nor reasonable, both conditions being required by the Constitution and the Communicable Disease Act.
The group said the Finnish Institute of Health and Welfare (THL) considers restaurants to be as safe as retail stores, barbers and hairdressers, while restrictions on nightclubs, in on the other hand, lead to the relocation of gatherings to private premises where compliance with the rules cannot be monitored.
Learn more about the current pandemic situation on our coronavirus news blog.
[ad_2]