Ghostbuster's mind-blowing Stay Puft scene caught on camera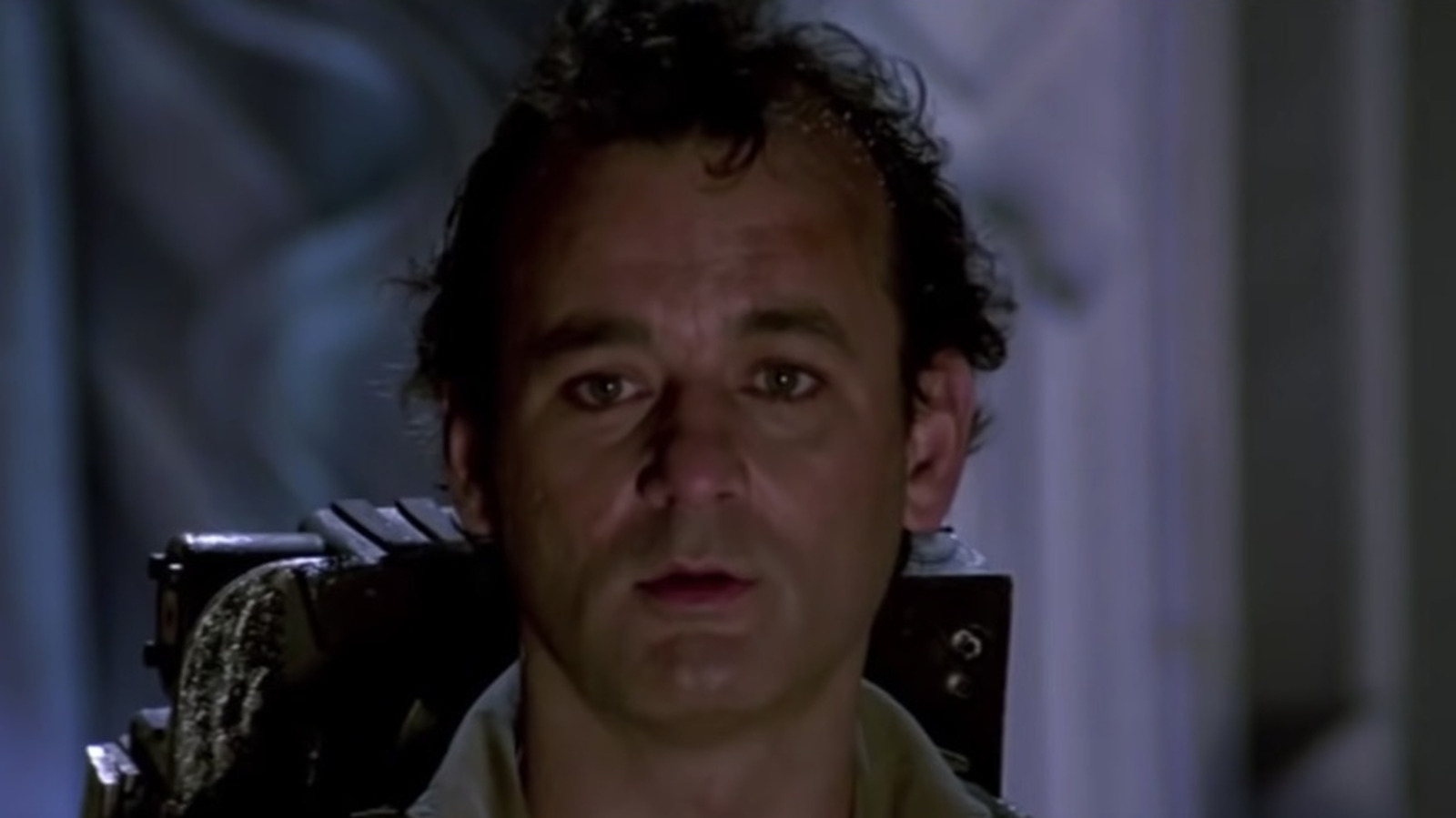 When director Ivan Reitman read Dan Akyroyd's original screenplay, he said the film would be impossible to film due to the ridiculous special effects the story would require – and while that obviously wasn't impossible, it was was certainly very difficult. In order to properly represent the scale of the Stay-Puft Marshmallow Man, the set designers actually had to build a 1 / 18th scale model of downtown New York City and fill it with handcrafted miniature cars from toys (via CineFix).
Several Marshmallow Man suits were built for the project, and at least three unique marshmallow heads were sculpted to represent a full range of emotions on the monster's face. The heads were so complicated that it took four puppeteers to control the monster's face as it roamed the setting.
As if that weren't complex enough, for the scene where the Marshmallow Man is set on fire and begins to scale a building, the VFX department built a fire-retardant version of the suit and a head that could realistically melt into fire. After the head "melted," the team dumped hundreds of gallons of shaving cream on the street in life-size, enough for a stuntman on the ground.
The emphasis on practicality and the painstaking detail taken into creating this scene is a big part of why the final battle continues to hold up remarkably well, even to this day.