'Brandon Falls' was briefly added to Google Maps, marking where Biden fell off his bike; Big Tech quickly deleted it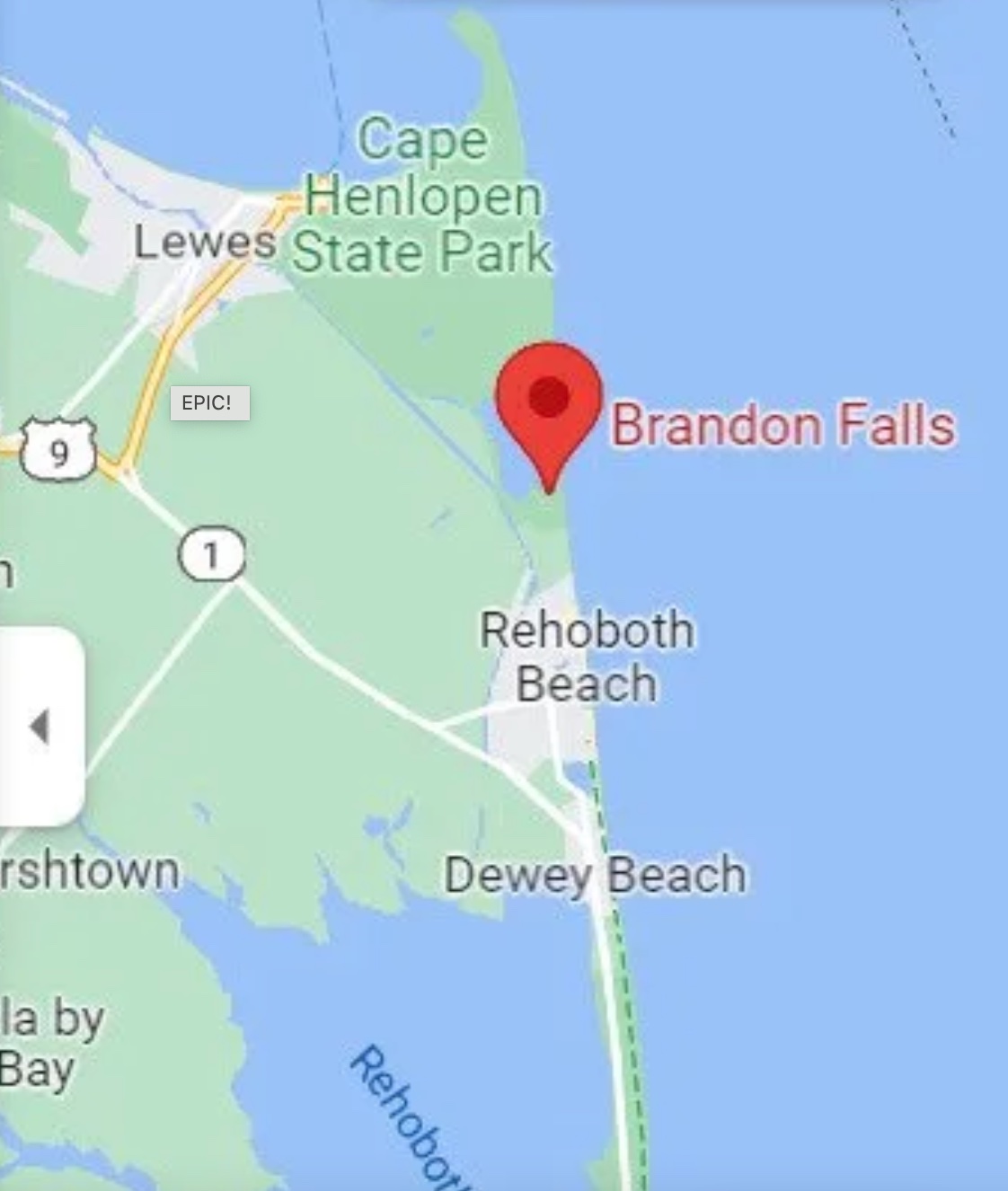 A tongue-in-cheek historic landmark dubbed "Brandon Falls" was briefly added to Google Maps on Tuesday.
It's the spot in Delaware where President Joe Biden fell off his bike near his Rehoboth Seaside home in June. He had stopped his bike, but was unable to remove his foot from the bike's pedal strap and rolled over in front of a group of reporters.
Although it is not an officially recognized historic place, Google allows users to create public monuments, which someone did for fun at the president's expense. Google quickly removed the historic designation, but not before the monument had more than 80 public reviews.
Brandon is Biden's popular nickname, coined by his detractors last year after a NASCAR reporter mistakenly mistook a crowd's chant of "F–Joe Biden" for "Let's Go Brandon!" for Sparks 300 race winner Brandon Brown at Talladega Superspeedway, whom she was interviewing. The crowd was actually mocking Biden, and the reporter's misinterpretation went viral on social media.
"Let's go Brandon!" hit popular culture in a big way over the past eight months. Now the spot where Biden toppled has become a local pilgrimage destination where people do the "Biden Bike Challenge" taking photos of themselves at the spot where Biden fell.