Anesthesiologist becomes president-elect of the American Medical Association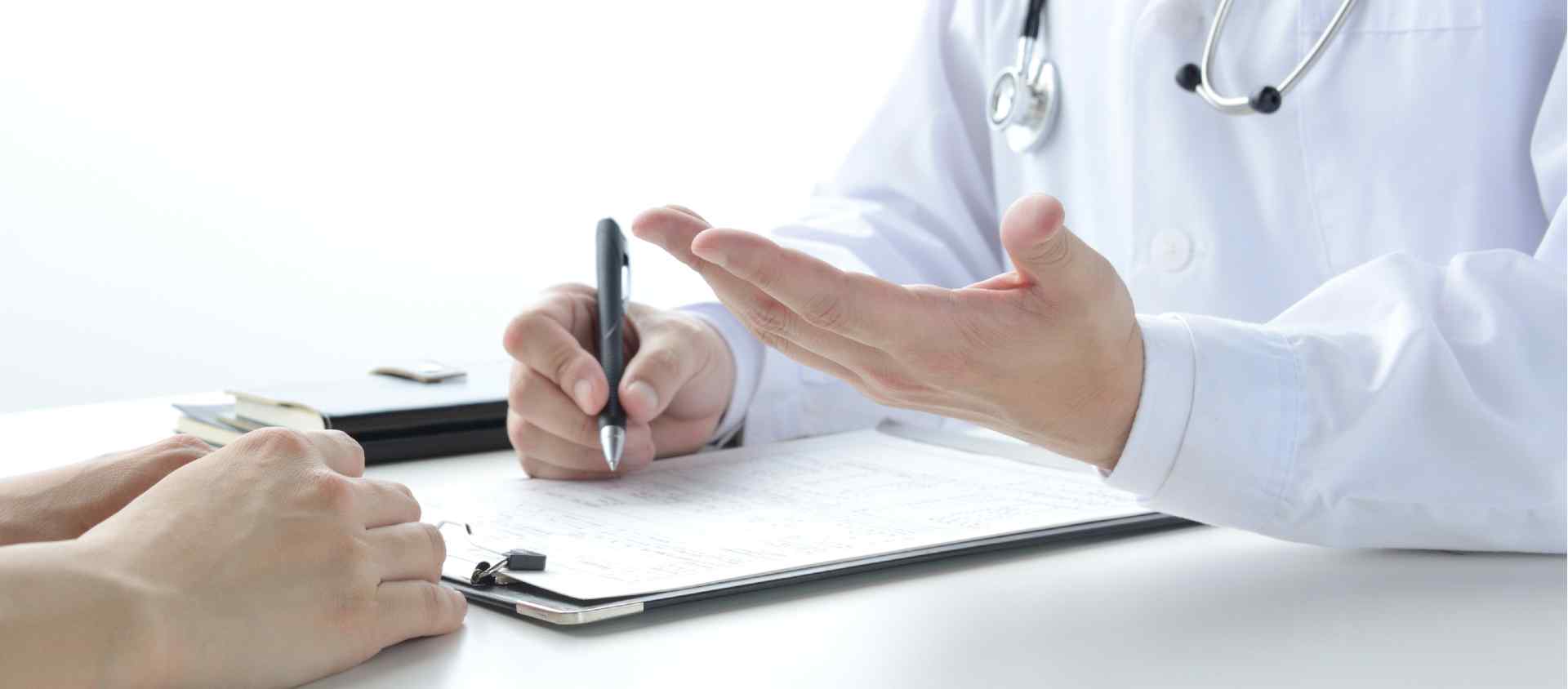 The Wisconsin-based doctor served on the AMA's board of directors from 2014 to 2020, including serving as chairman of the board.
The American Medical Association has elected an anesthetist from Wisconsin as the organization's president-elect.
Jesse Ehrenfeld, MD, MPH, was elected at the annual meeting of the AMA House of Delegates. He will become WADA President in June 2023.
"I am honored to be elected by my peers to represent the nation's physicians and the patients we serve. This is a pivotal and exciting time for medicine, physicians and our health care system, and as President-Elect , I am committed to advancing WADA's immediate objectives around the Stimulus package for American doctorsas well as longer-term advocacy efforts aimed at shaping the future of medicine and improving the health of the nation," Ehrenfeld said in a prepared statement.
He is the first openly gay person to serve as AMA President-Elect and is an inaugural recipient of the National Institutes of Health Sexual and Gender Minority Research Investigator Award.
Ehrenfeld held several leadership positions in the AMA. He was elected to the AMA Board of Directors in 2014 and served as Chairman of the Board from 2019 to 2020. He has served on the boards of the AMA Young Physicians Section and the AMA residents and fellows.
Ehrenfeld is a practicing anesthesiologist, senior associate dean, and full professor of anesthesiology at the Medical College of Wisconsin. He is also Adjunct Professor of Anesthesiology and Health Policy at Vanderbilt University and Adjunct Professor of Surgery at Uniformed Services University of the Health Sciences in Bethesda, Maryland.
Ehrenfeld is co-author of 18 clinical textbooks and over 200 peer-reviewed articles. His areas of research include the use of digital technology to improve surgical safety, patient outcomes, and health equity.
He is a graduate of Haverford College, the University of Chicago Pritzker School of Medicine, and the Harvard School of Public Health. He conducted his postgraduate work, including an anesthesiology residency at Massachusetts General Hospital in Boston.
A veteran, Ehrenfeld served in Afghanistan during Operation Enduring Freedom and Resolute Support Mission. He lives in Milwaukee with his husband, Judd Taback, and their son, Ethan.
Christopher Cheney is the Clinical Care Editor at HealthLeaders.