Abundant Life Church donates money for school meals debt relief | Local News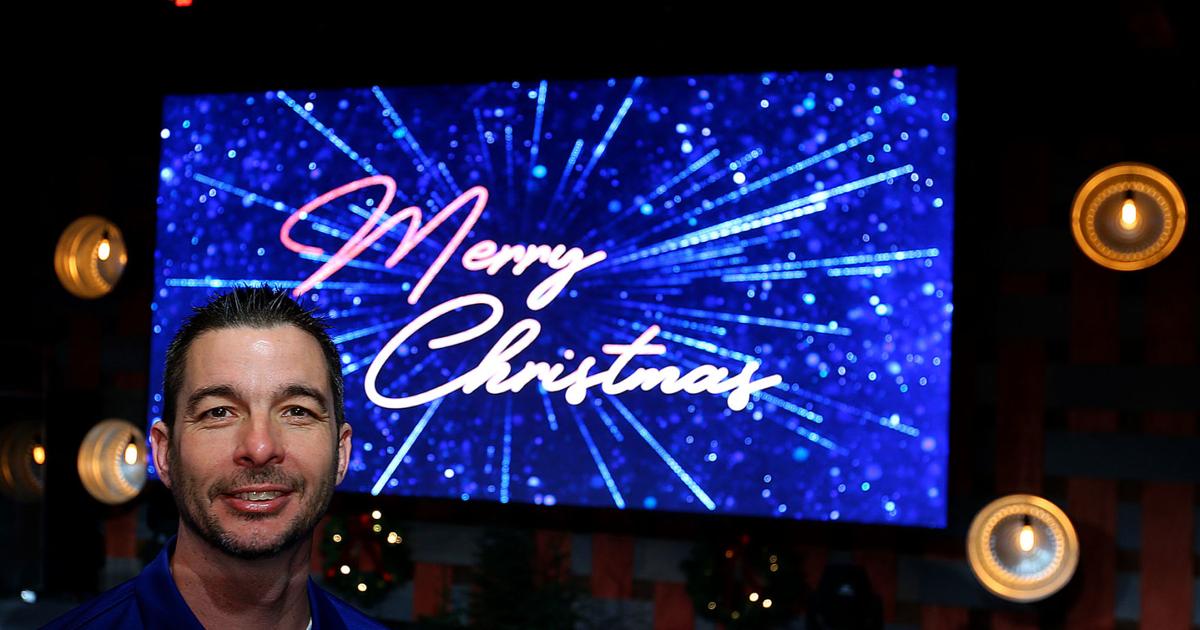 "A desire to give life, love and value to everyone, everywhere, every day" is the mission of Abundant Life Church. But it's more than words. It is an action that has an impact on the community.
The church took action recently, donating $25,500 to schools in the name of lunch debt relief.
Senior Pastor Charles Riley is always looking for ways the church can fulfill its mission statement. Riley praised other local organizations for their work, such as the Kokomo Rescue Mission, We Care, Coordinated Assistance Ministries and Advantage Housing.
His goal was to find a different cause that could have slipped through the cracks and avoided duplicating another service provided.
"What we were looking for was where there was a gap," he said. "Where is there a discrepancy that may have been overlooked or not looked at before we could?
"I feel like a lot is being done in this community for low-income people, but there's got to be gaps in there, there's got to be places where the needs aren't being met."
The lunch debt is a personal problem for Riley.
"I grew up with free and reduced lunches, so I know how it feels," he said.
Thus, the church donated to several schools in the area. Kokomo High School received $5,425; Peru High School received $11,425; and Washington Woods Elementary School in Westfield received $8,650. Although the donations have been given to the schools, they must first be approved at school board meetings to be accepted.
The selected schools all have ties to Abundant Life Church. There are currently church campuses in Kokomo and Westfield, while the Peru campus will open in the first quarter of 2020.
"We would like to expand it in the future because I'm sure there's a need…we thought with our first go-around we were going to keep it simple," Riley said.
The money donated came from the church's mission funds. Riley said the church's goal is to put 10% of what goes into the ministry back into the community.
Riley has two goals regarding lunch debt going forward. First, he hopes that in May the church can write another check to ensure that no child's graduation is withheld due to a lunch debt.
"Number two: what if other churches or organizations find out there is a need here and bless them as well?" he said. "I think that would be cool."
Riley said, if possible, the church would have liked to write the check and not have anyone know about it.
"We did it just to be the hands and arms of Jesus reaching out to the community," he said. "We wanted to be a blessing in a way."